INSECT IDENTIFICATION SERVICE
FREE Insect Identification Service From British Bug Control
British Bug Control (www.cimexine.com) offers a
COMPLETELY FREE
insect identification service to customers.
Our first job (and responsibility to you) is to identify the insect(s) involved. From there we can look to work out why they are there, what's attracting them, what their food source is and come up with the most appropriate LONG TERM eradication plan.
If it's possible to supply us with a good quality photographic image or video, this process can be completed by emailing us at info@cimexine.com. We can usually get back to you within two working days and advise accordingly.
However we do understand that sometimes it's very hard to get a good image or video. Either the insect or evidence is too small, or you may not be able to take a good enough, clear enough picture or video.
That's okay – just fill out or download the form below and send it in with actual samples of the insect or evidence, or both.
Our qualified technicians will then be able to carry out a free-of-charge identification service and get back to you with the appropriate advice (don't forget to provide your name, email address, phone number and post code).
Sometimes there is still a need to send the samples away for identification. Should this be necessary this does incur a cost, but we will talk to you first before proceeding.
We are full members of the British Pest Control Association and have built long term relationships with some of the very best entomologists in the UK. As such we are able to offer dramatically lower rates for a deep laboratory insect or sample identification service, compared to the prices you would be charged.
NOTE:- Results can take up to five working days (although usually a lot less) and will be emailed or telephoned through. Samples will not be returned. If we need to send samples off for deeper laboratory analysis, we will contact you first.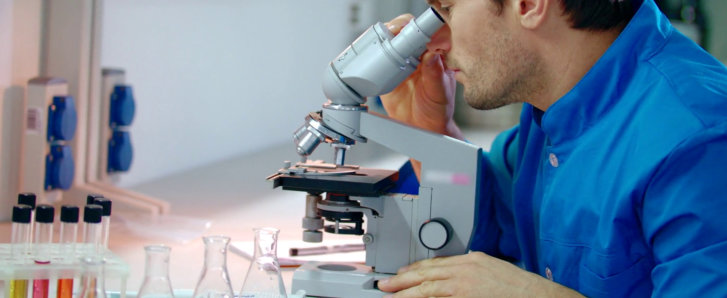 Qualified technicians will be able to carry out a free-of-charge identification service and get back to you with appropriate advice.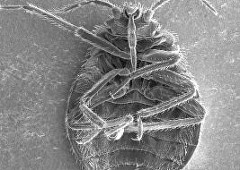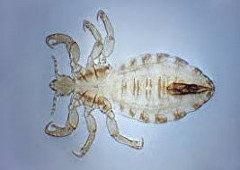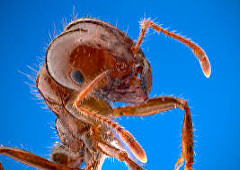 HOW TO SEND US YOUR INSECT SAMPLES
Option 1 – EMAIL
Email us photographs or video to info@cimexine.com. Please do not send any individual emails of more than 10meg in size as they are unlikely to make it through. If you need to send a larger video or images, use a free service such as We Transfer (https://wetransfer.com ). Please include your name, contact phone number and your post code.
Option 2 – POST
Post us your samples. Please download and print the Insect Identification Service form (click on the link below) and send to the address on the form. Please try and send in a way that the samples will not be crushed during transit. Note that samples will not be returned.
Send to: Insect Identification Service, British Bug Control, The Granary, Rectory Farm, Warmington, Peterborough, PE8 6UT
Option 3 – ONLINE FORM & IMAGE UPLOADS